Officially on June 15, 2019 Charlie and I became empty nesters. Our baby daughter got married and left our home. She was the last one to leave and the first to get married. I will admit that it was very strange at first. We had been married 29 years and 26 of those years we had kids in the house.
Doing life and raising our family was a joy. I saw those years in seasons, and each season was different and brought new challenges and new joys. Being a mother is a privilege and I am forever thankful that God allowed me to be a mom to our kiddos. Today as a mother, I am extremely proud of where my three have landed. Let me share just a little bit about each one of them.
Jake makes us a family of 3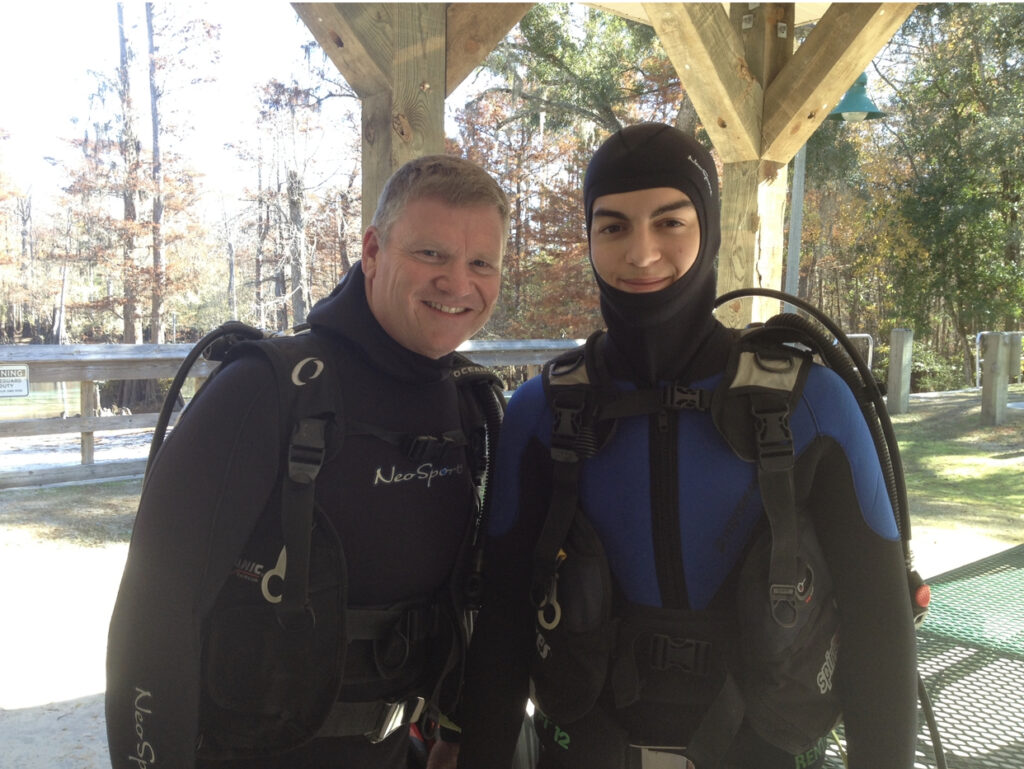 Jake is our oldest and at some point in the future I am going to share our adoption story of him. Today he is 26 years old and he works for Koontz Electric and gets to do a lot of out of state traveling. Jake is extremely smart and he is an intellectual. I will be honest in saying that I struggled with that for several years, but I have come to respect my son very much. There is much I can learn from him. Jake brought so much joy to us at a time that I feared we might not have children. This one made me a mom first and I will forever be grateful about that. More to come about Jake later.
Sugar and spice and everything nice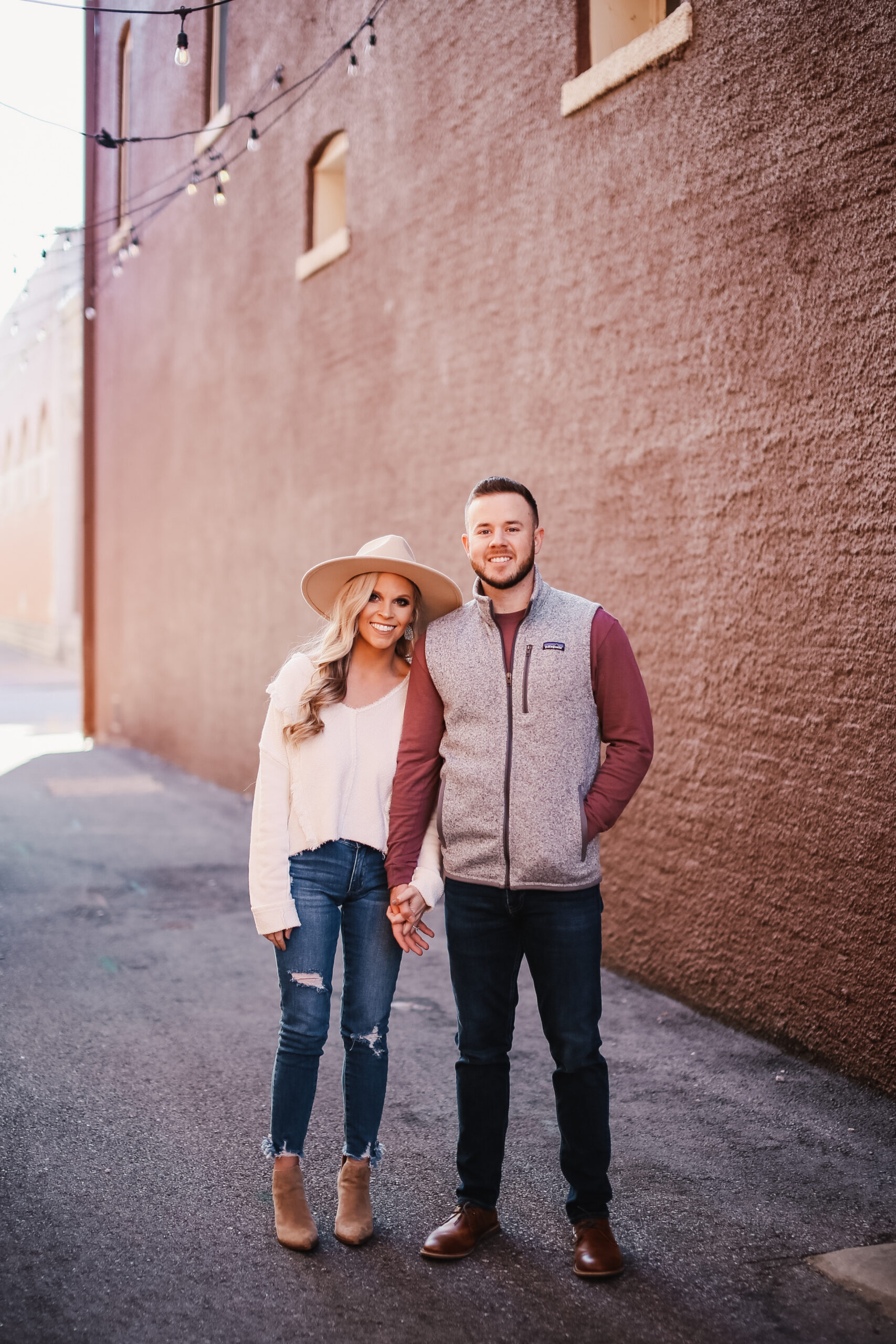 Mallory is our middle child and she is almost 25 years old. Yes, that is right, I got pregnant when Jake was 11 months old and our Mallory Paige joined the family when Jake was 20 months old. Mallory is a Cardiovascular Tech. She is licensed as a radiographic technician and she works in the Cardiac Cath Lab at Conway Regional Medical Center.
Many of you do not know this, but her daddy worked in that same Cath Lab in the 90's. He was the first RN to ever work in the Cath Lab at CRMC. A couple of the employees that worked with Charlie in the 90's work with Mallory today.
Our sweet Mallory will be getting married on June 13th of this year. Honestly, we do not know what that is going to look like yet, but it will be special and we will make memories. God has led her to an amazing young man and we cannot wait for Kasey Humphries to join our family this year.
And then there were three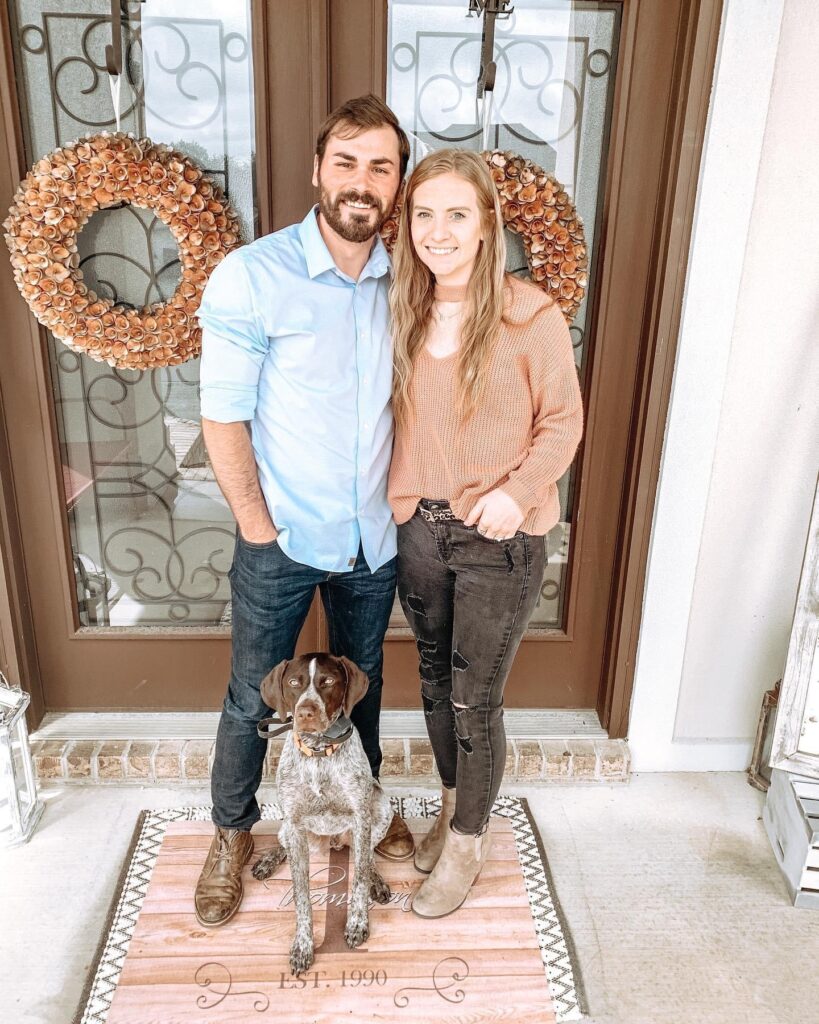 Leah, oh our Leah Noelle, is our baby and let me tell you she joined this family with a spirit I did not know existed. She is 23 years old and she is a fiesty young lady. To say that I was shocked about discovering we would add a 3rd little one to the family is an understatement. After all, Charlie was supposed to have had a vasectomy after Mallory was born, but he was a no show to the scheduled appointment. Big chicken!!!
Jake was 12 days from turning 3 and Mallory was 15 months old when Leah entered the world. I absolutely cannot imagine life without her. This young woman will hold her own with anyone that comes in her path. She is fierce and she loves the Lord without care of what anyone thinks.
Leah is a Registered Nurse and she works at Baptist Health Medical Center in Little Rock in ICU South. Yes, she followed in our footsteps and we could not be more proud of her. She is already a much more experienced nurse than I was at only 15 months in. I do not know what she will do with her career. I think she might have her sights set on following in her daddy's footsteps and become a CRNA one day. We shall see.
Leah married her love, John Sykes, last June and made us empty nesters. We could not have picked a better man for her and are so happy for them and the life they are making. We need grandchildren please. Like now!!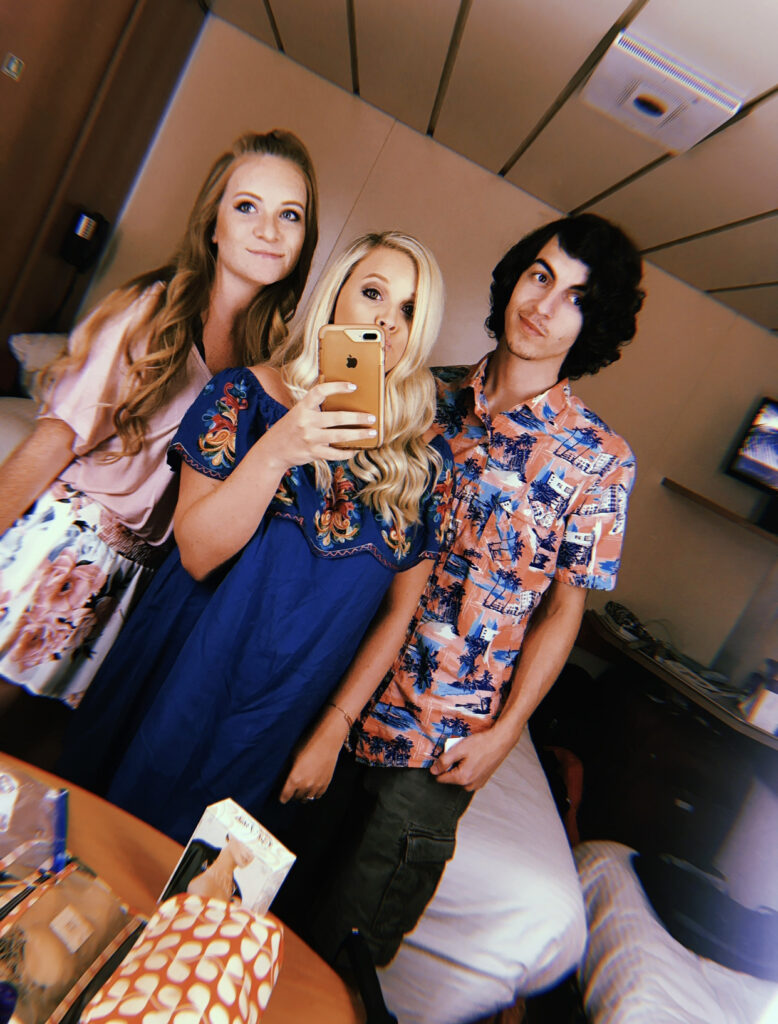 Let the empty nesting begin
Charlie and I had been married three years and four months when Jake made us a family of three. I had not forgotten those years of it being just the two of us, but I will admit there was an adjustment in getting used to being empty nesters. I missed one or more of the kids walking through the door daily; Charlie did too. I missed frequent conversations with them and interacting with them as often as I was used to. The adjustment did not last long before Charlie and I got in to a routine of our own again. We are learning there is much to enjoy in our empty nest.
Traveling is something that Charlie and I love to do, and we plan to continue doing much of it soon. We actually missed out on a planned 30th anniversary celebration with a trip to Hawaii just this week. Coronavirus happened and shut the door on that. One of these days we will take that trip though. We love to cruise and I hope we will be able to get back to doing that again soon. There are so many places on our bucket list for traveling and much of it is right here in our beautiful state of Arkansas.
We are talking about buying another bass boat and getting back to fishing. Charlie taught me to fish when we were dating and if you ask him he will tell you that many days I caught more than him and bigger ones than him. We actually went crappie fishing a few days ago and had the best time catching a big mess of them.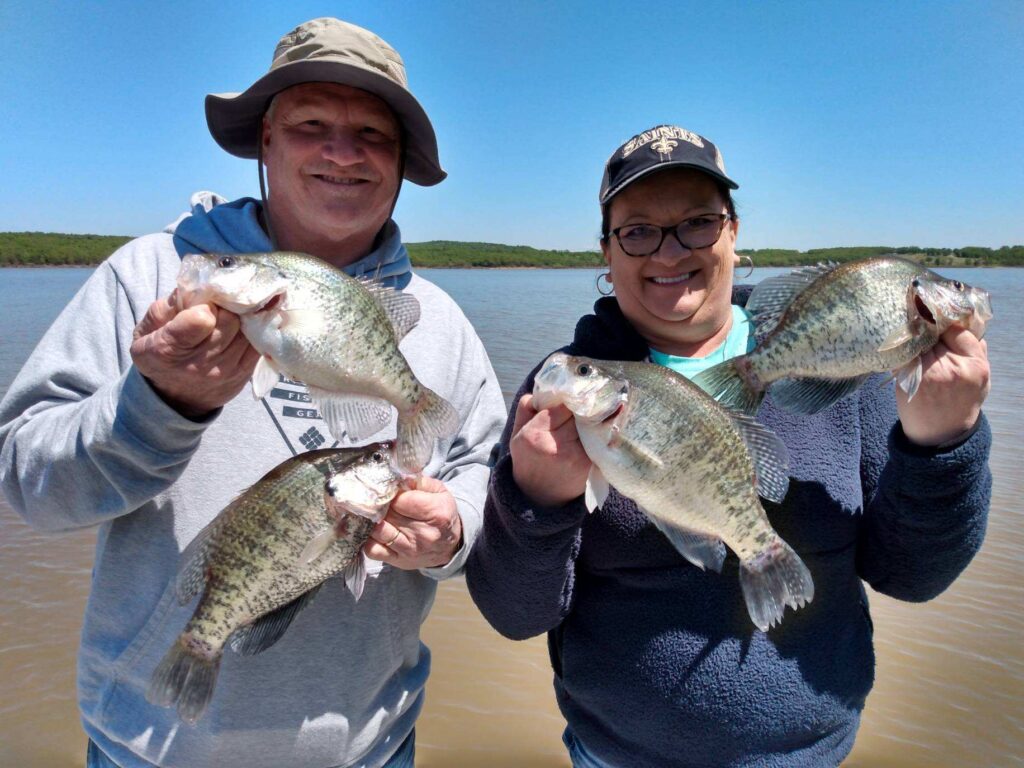 This new chapter of our life is just getting started. We are excited to see where it takes us. You know, it is a really good thing that Charlie and I like each other. If we did not like spending time together, it would probably make this empty nesting journey difficult. I am happy to say that 30 years later we still like each other very much and we are having so much fun!
A person standing alone can be attacked and defeated, but two can stand back-to-back and conquer. Three are even better, for a triple-braided cord is not easily broken. Ecclesiastes 4:12 NLT