Hi friends. I have been wanting to start a blog for a few years so that I can share things I have experienced. There are many things I have been through that at the time I wished I had someone to reach out to for help. Now just seems like the right time…finally. My children are grown and doing their own things. Charlie and I are empty nesters, and it feels like I finally have time to spend on writing blog posts.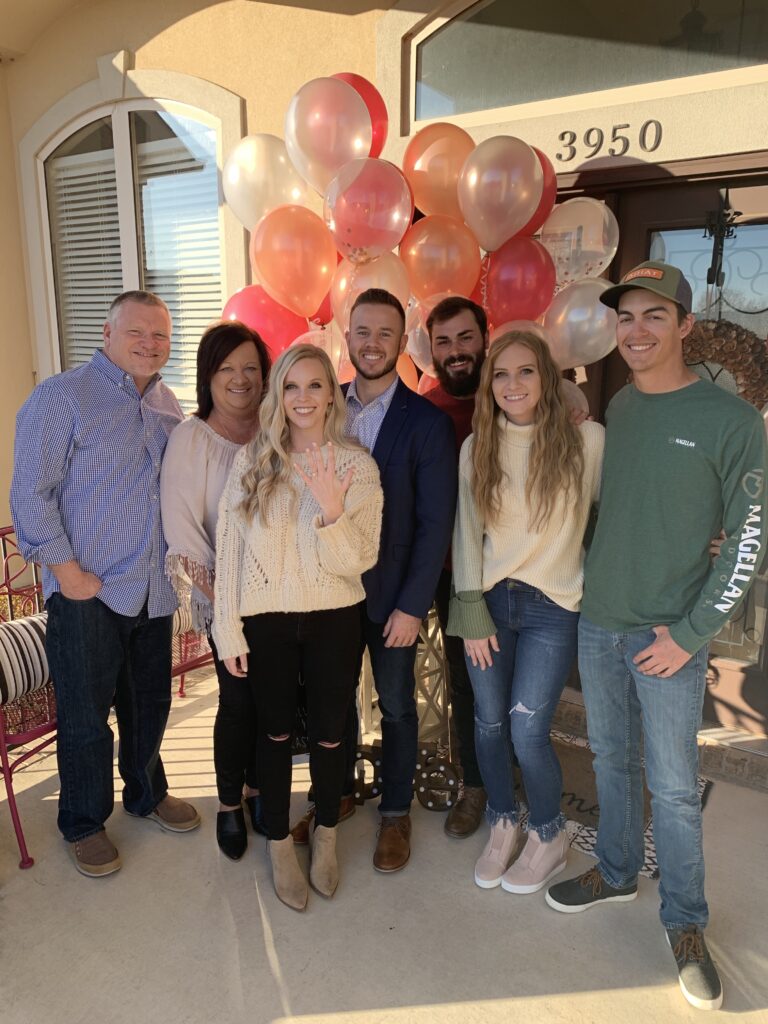 Charlie started a blog several years ago, but at the time I did not have much interest in writing. I was busy with teenagers and work. I had just finished an on-line program for getting my Bachelor's Degree in Nursing. Writing was the last thing that interested me at the time. He had posted four to five blogs to his site but eventually lost access to his site for reasons I do not understand.
Sharing our story with you
So here we are today starting a new blog together. We will both post from time to time and we both hope that we have a lot of interest in what we have to share. I want to post about Charlie and our marriage. I want to post about our grown children. Our adoption of Jake is something I want to share. What a sweet and blessed story that is. I want to share about the birth of our daughters. There were both struggles and joys in raising our children, and I want to share my experiences about motherhood.
Being a Registered Nurse is one of my greatest accomplishments and I want to tell you what it has meant to me. I want to tell you about the amazing stories of working in home health. Being a leader in healthcare and specifically in home health is not something I ever expected to do. It is what I do though, and I am so blessed by this thing that is called a job. It is not a job to me, but a passion. I will do it until I retire. I want to tell you why.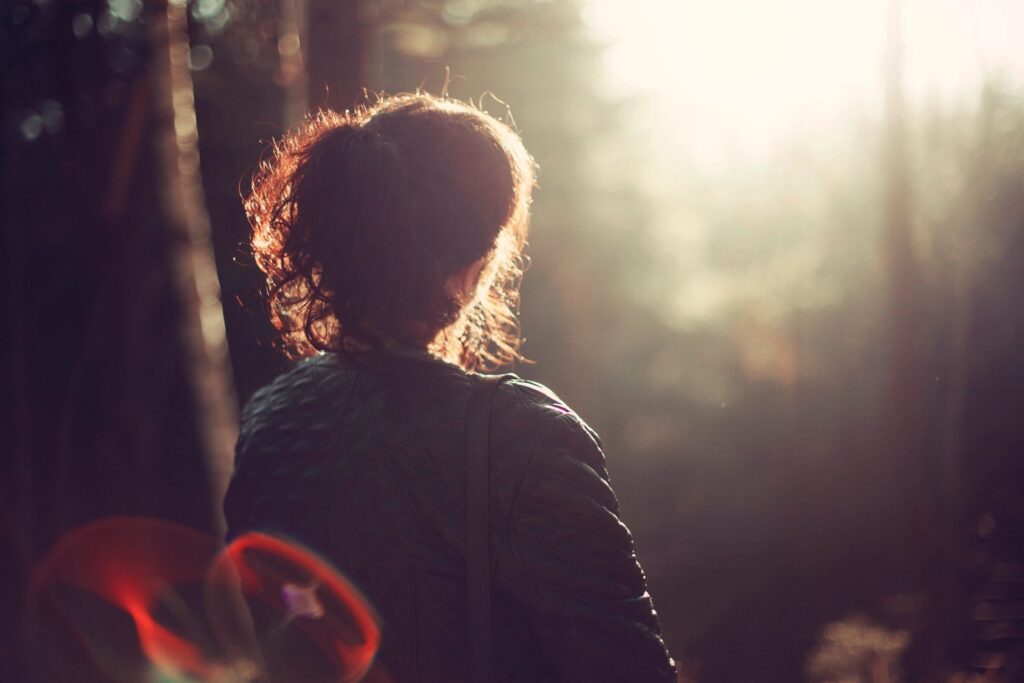 There will be posts that some of you will be surprised by. I didn't want to start sharing those surprising posts without letting you know why. It is important to me to put my thoughts on "paper", and I think my experiences can help some of you. I am not a subject matter expert on much of anything, but my experience as a wife, mother, daughter, sister, christian, nurse and friend may be interesting to some of you. It may even help you in some way.
Follow me…
I hope if you decide to follow my blog posts that you will share your thoughts with me. Be sure to comment and let me know what you think. Let me know if I can pray for you and with you about anything. Let me know if you want to visit with me about your personal struggles. I genuinely want to know and you can count on me to pray for you.